Recently we were asked by the Medford Police Department to participate in an outreach event at Hawthorne Park with a few other non-profit organizations. The goal was to let the campers in the park know how they could get into immediate shelter. Because of this team approach, half of the people camping chose to accept shelter help from those who were offering it. We developed some great connections with these men and women and several of them have or are considering joining our life transformation program.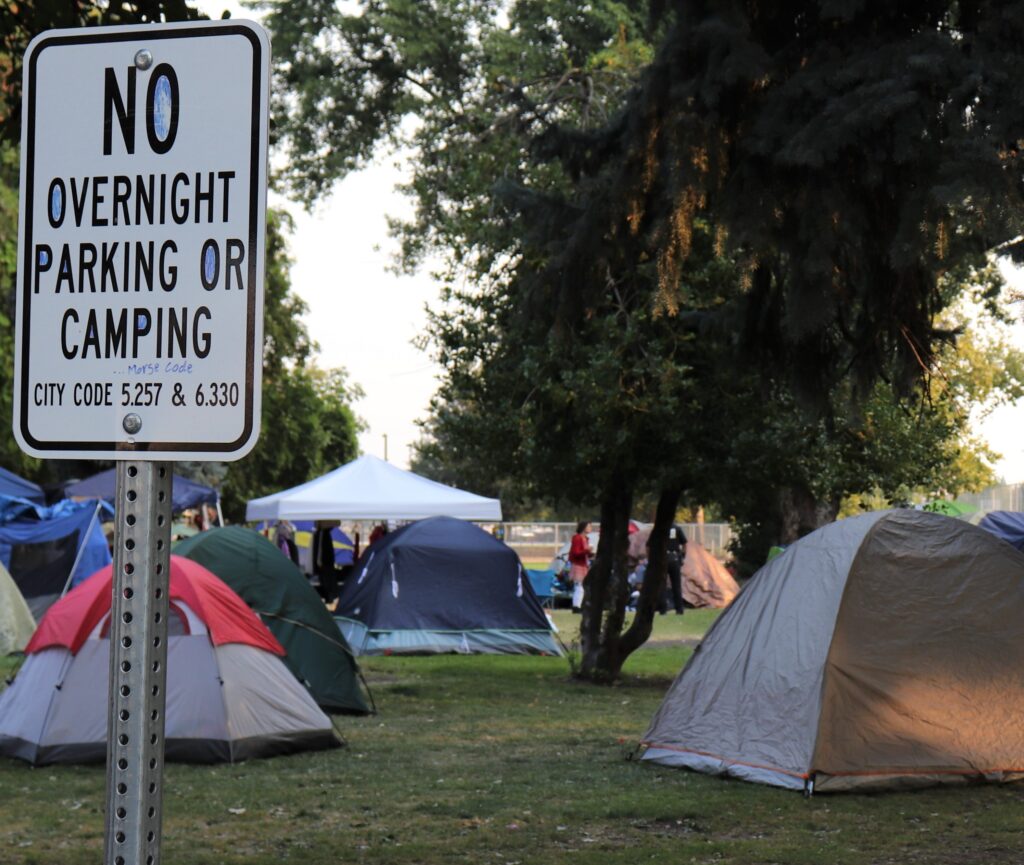 The Mission is not a low-barrier shelter, meaning we expect people to stay clean and sober, work on personal challenges, and start participating in our workforce development practicums. Because of this, some of the people were not interested in what the Mission has to offer. Others were not interested in the Mission because of who we are and how we operate. We are Christians and the Mission is a faith-based non-profit that relies on the Word of God to shape what we do and how we operate.
With that being said, we support the City of Medford and its Police Department on how they handled the difficult situation in Hawthorn Park and we look forward to working with them to solve this very challenging problem that exists in our community. Our community must continue to work together to solve the homeless problem. If we don't, the quality of life in our community is bound to deteriorate.