We rely on donations from people like you! We are a Christian non-profit that values its religious liberty. Because of this, we do not accept federal, state, or local government funds. This allows us to freely share the Good-News of the Gospel to all of our guests and operate programs that don't compromise a biblical world view.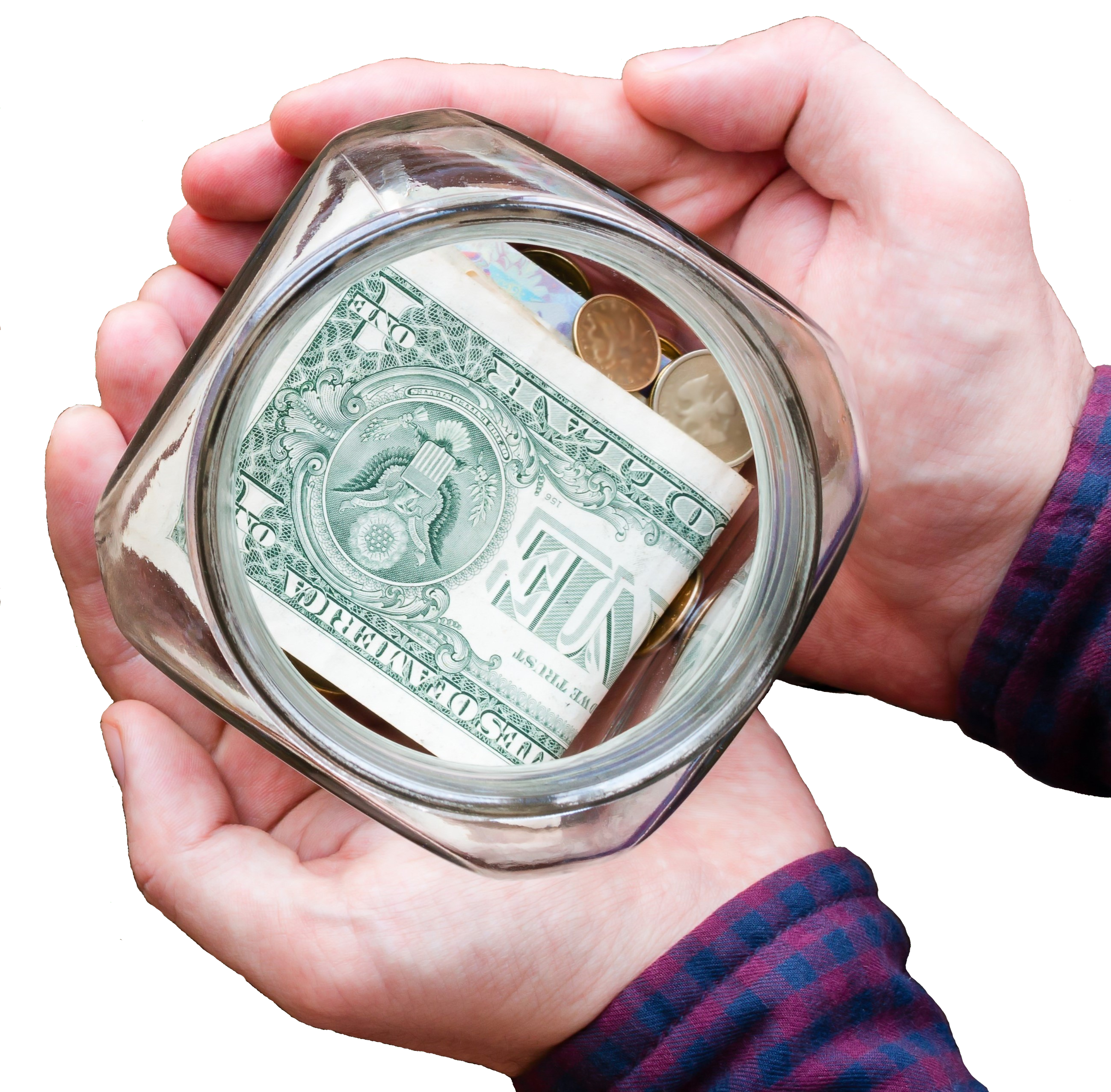 Philanthropy is based on voluntary action for the common good. It is a tradition of giving and sharing that is primary to the quality of life. To assure that philanthropy merits the respect and trust of the general public, and that donors and prospective donors can have full confidence in the Medford Gospel Mission we declare that all donors have these rights:
I. To be informed of the Mission's mission, of the way the Mission intends to use donated resources, and of its capacity to use donations effectively for their intended purposes.
II. To be informed of the identity of those serving on the Mission's governing board, and to expect the board to exercise prudent judgment in its stewardship responsibilities.
III. To have access to the Mission's most recent financial statements.
IV. To be assured their gifts will be used for the purposes for which they were given.
V. To receive appropriate acknowledgement and recognition.
VI. To be assured that information about their donation is handled with respect and with confidentiality to the extent provided by law.
VII. To expect that all relationships with individuals representing organizations of interest to the donor will be professional in nature.
VIII. To be informed whether those seeking donations are volunteers, employees of the Mission or hired solicitors.
IX. To have the opportunity for their names to be deleted from mailing lists at any time.
X. To feel free to ask questions when making a donation and to receive prompt, truthful and forthright answers.
The Medford Gospel Mission is a faith-based organization which strives to reach our community with the Gospel and to equip people in making positive changes in their lives.  It is our vision to see individuals lives transformed through our Christ-centered programs and services. 
We welcome donations from anyone who wants to give to help us make our community a better place.  We operate entirely on private donations from individuals, churches, groups, foundations, and businesses.  We realize that some of our donors may not agree with our means and methods but still would like to support us. 
Donations of cash, goods, and services as well as prayer support are always welcome, however no donation will be accepted that inhibits or restricts our stated purpose in any fashion. 
The Medford Gospel Mission will not accept gifts that:
(a) pose a risk of contributing to the relapse of our program members    
(b) are from city, state, or federal government funding
(c) are the result of any known criminal activity
(d) would result in losing our status as an 501(c)(3) not-for-profit organization
(e) require us to endorse a product, group, candidate, event, or cause
(f) are too difficult or too expensive to administer in relation to their value
Gift acceptance is always at the discretion of the Executive Director and the Board of Directors.
If we did accept government funding we would be in jeopardy of forfeiting our religious liberties. 
Our religious liberties allow us to unabashedly share the Good News with our guests every day through chapel services, one-on-one coaching, mentoring relationships, and volunteer interactions with our guests. In fact, many of the men and women in our discipleship program have many opportunities to share their faith with others. And we do this because faith comes through hearing, and hearing through the Word of Christ. 
Our religious freedom allows us to love God with all of our heart, soul, mind, and strength, and to love our neighbor as ourselves. Every day over 200 of our neighbors walk through our doors looking for relief of some kind. What better way to love them than to share the Good News of the Gospel.
It is interesting that some people question why we share our faith, "pushing the gospel on the homeless that have no interest in it." The fact is, only 2% of our overnight guests identify as agnostic or atheist. The vast majority of our guests (65%) identify as Christian and the majority of these guests regularly attend a local church. Upon entering the mission 43% of our guests state that they want our help to actively work on their relationship with God while staying at the Mission. This is second only to needing to look for housing.
It is sad to think that the majority of the homeless people that stay with us would not be receiving the help they need and desire if we didn't have the freedom to practice our faith because we accepted government funding.
The men and women in our discipleship program spend an average of 336 classroom hours a year studying the Word of God at the Mission. This is something we surely could not do if we accepted government funding. This doesn't include the hours they spend at their chosen church and the time they spend with their mentors.
When you invest in the lives of individuals by giving to the Mission, you are not only helping us provide relief services like food, clothing, and shelter, you are also helping us restore people's lives as they address the challenges they face. You are helping people who desperately seek to understand who Jesus is, what He achieved, and what it means for their lives today.