Whole Person Restoration Program
Our restoration program aims to restore men and women in five key areas of life; spiritual, emotional, social, physical, and educational. Restoration doesn't happen overnight so we give people the opportunity to work on these five areas over the course of 24 months, helping them to live a life free from homelessness.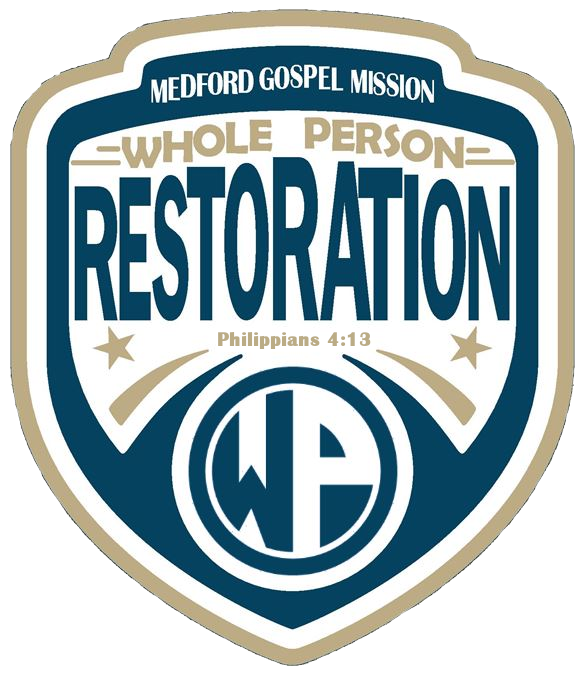 Spiritual restoration aims to help individuals sustain a heathy relationship with God and his people.
Emotional restoration aims to address past trauma and experiences that may have led to addictions and homelessness.
Social restoration aims to find and establish healthy relationships that can help sustain them for a life to come.
Physical restoration aims to help set a healthy habits that they can sustain for years to come.
Educational Restoration aims to restore people through teaching hard-skills and soft-skills that will equip them to find and sustain employment.