A Micro-community Serving The Local Community
Jackson Campus is the epicenter of our Whole Person Restoration program activities and community services. Daily we're putting our collective gifts, skills, and resources to work for each other and the communities of the Rogue Valley.
You can read below about all the ways the Jackson Campus is serving our local community, or come see us in person.
We'll gladly make you an espresso and take you on a personal tour!
Come see our Jackson Campus for yourself!
The main ingredient restaurant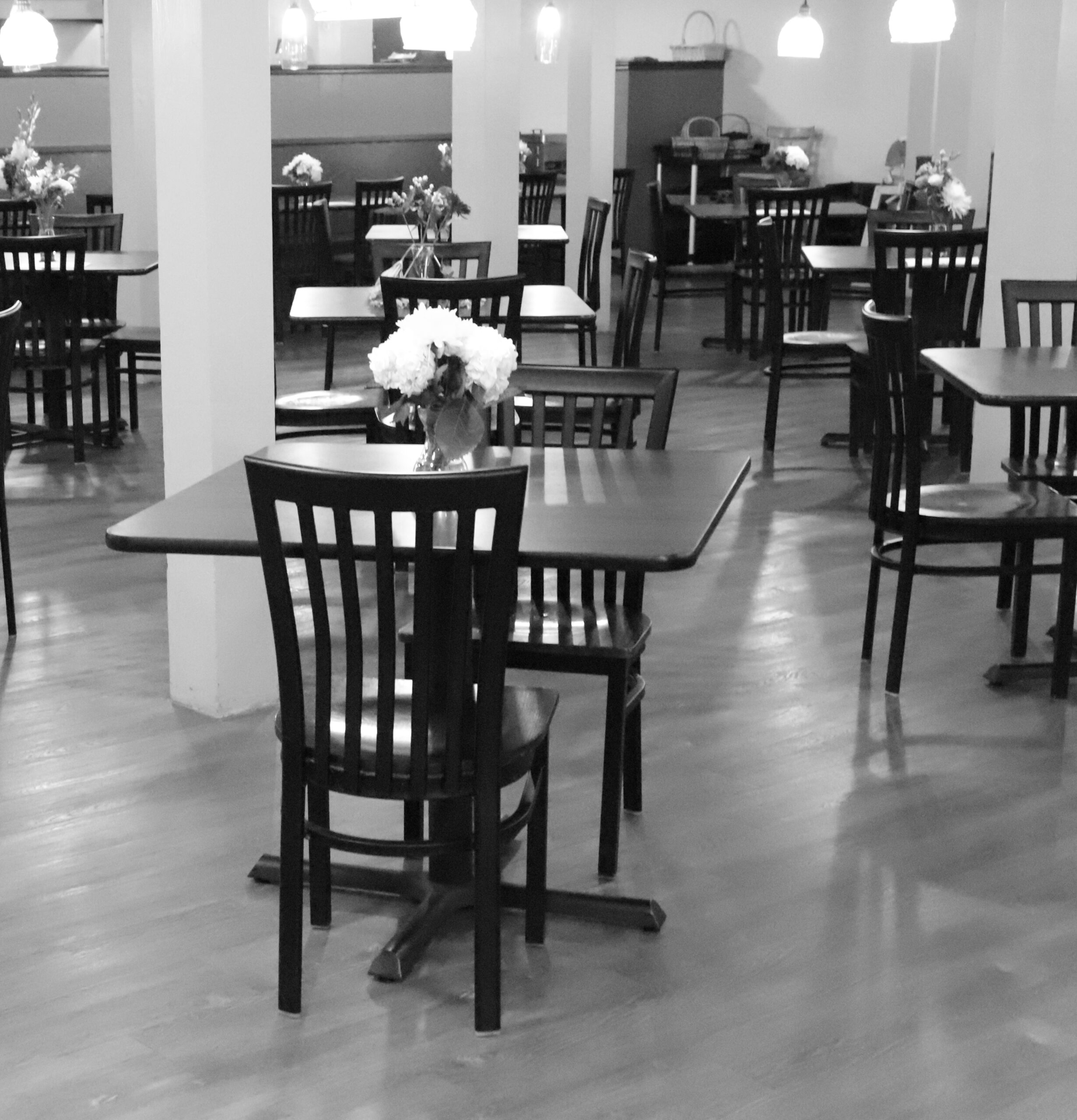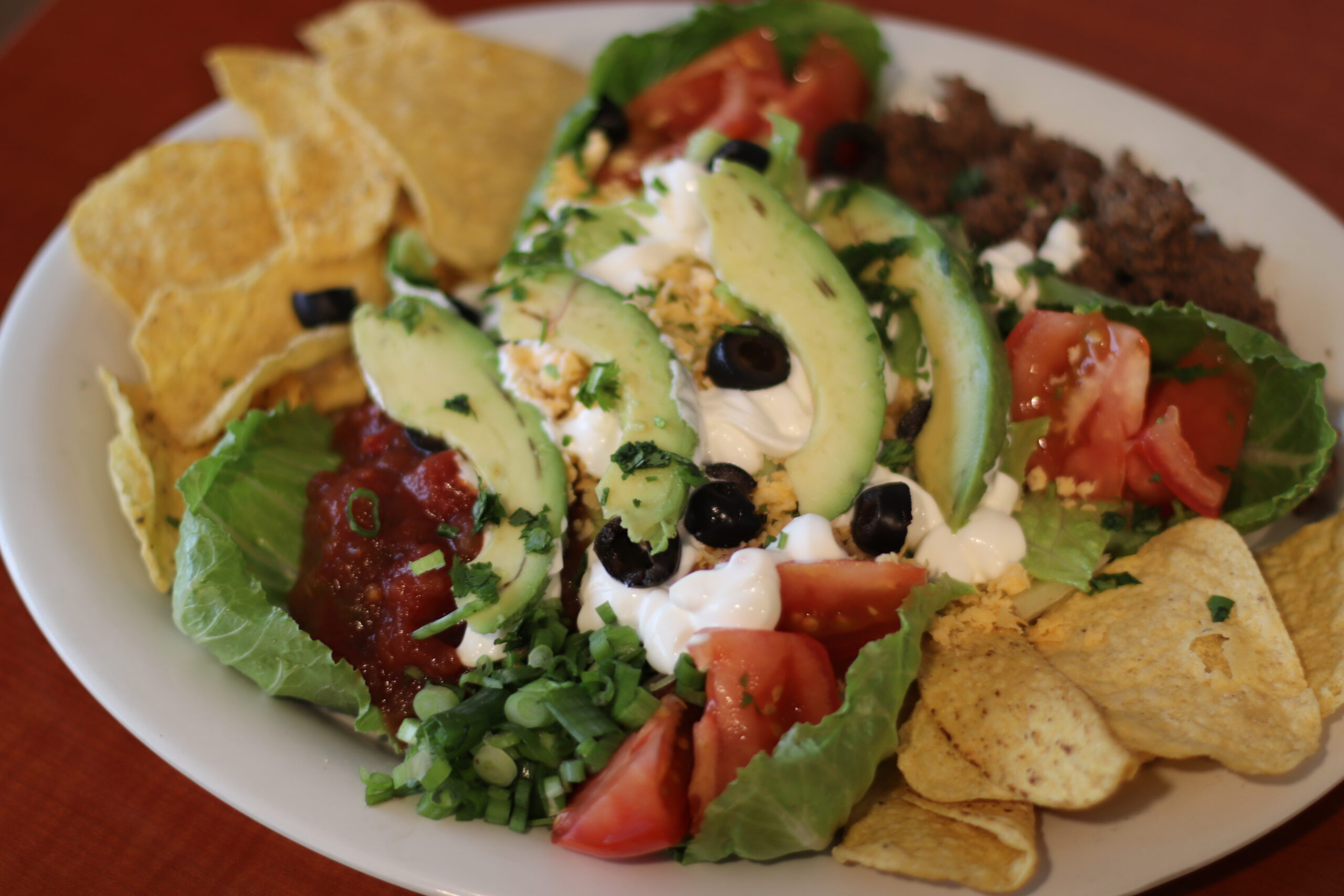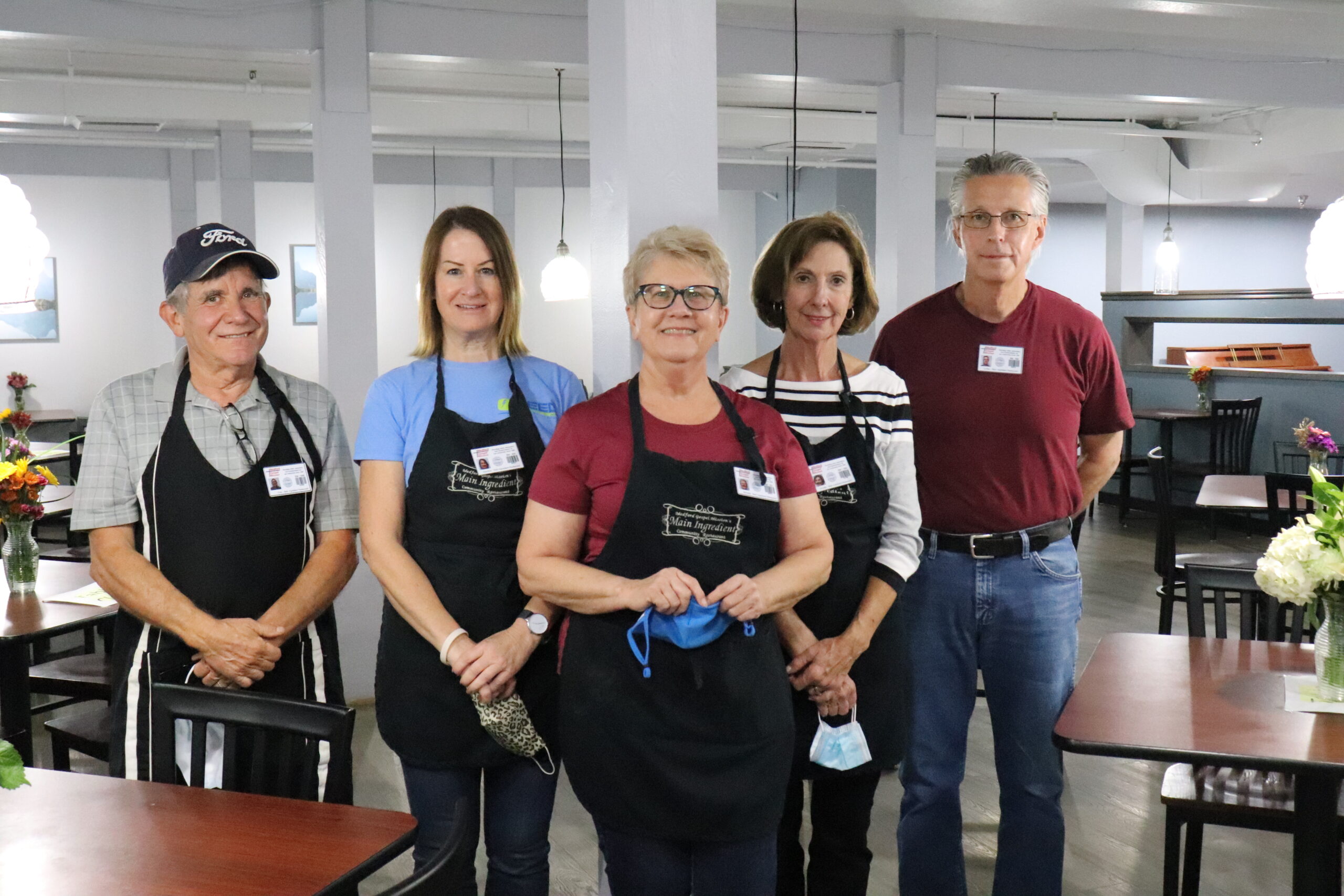 Practicing Radical Ordinary Hospitality
Every weekday evening, we invite the community in to our restaurant-style dining hall to share in a delicious meal prepared in our full-service kitchen. It's a restaurant quality meal and experience at no cost to our diners. At The Main ingredient, each meal is actually planned, prepared, and served by a team made up of our program participants and volunteers, providing an excellent opportunity for practicing relationships and hospitality together in a fun and relaxed atmosphere.
The menu varies from night to night, but we always have a choice between two entrées along with several beverage options followed by dessert. We even serve complimentary espresso drinks after your meal (see the MGM Espresso Bar section below).
There's plenty of room for everyone, and we've made many friends over the years through this simple gesture of hospitality.
We're happy to accept walk-ins as well as reservations.
Come enjoy a restaurant quality meal and experience at no cost to you!
Open Monday through Friday from 5:00pm – 6:30pm
Call to make a reservation tonight!
541-779-1597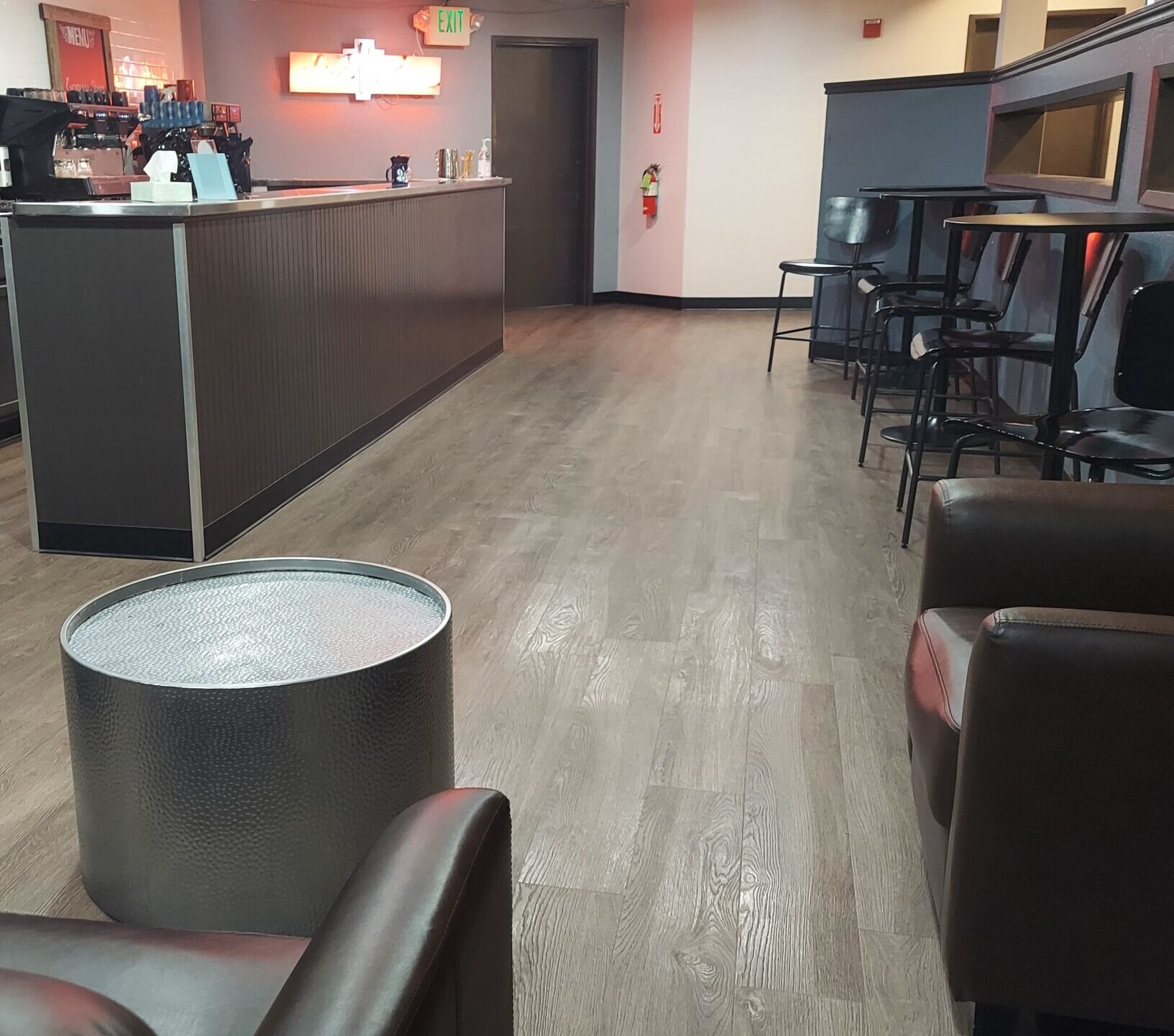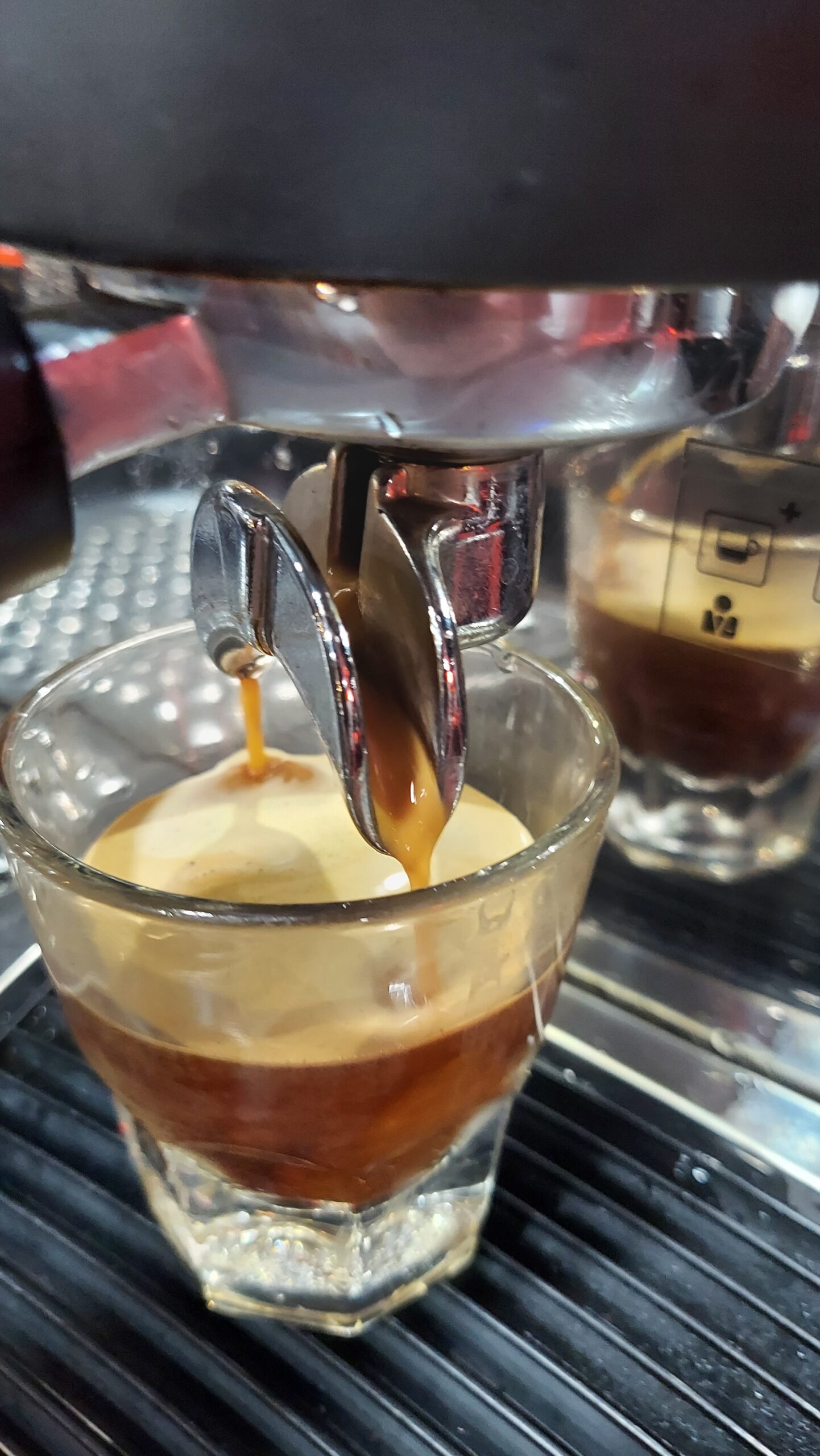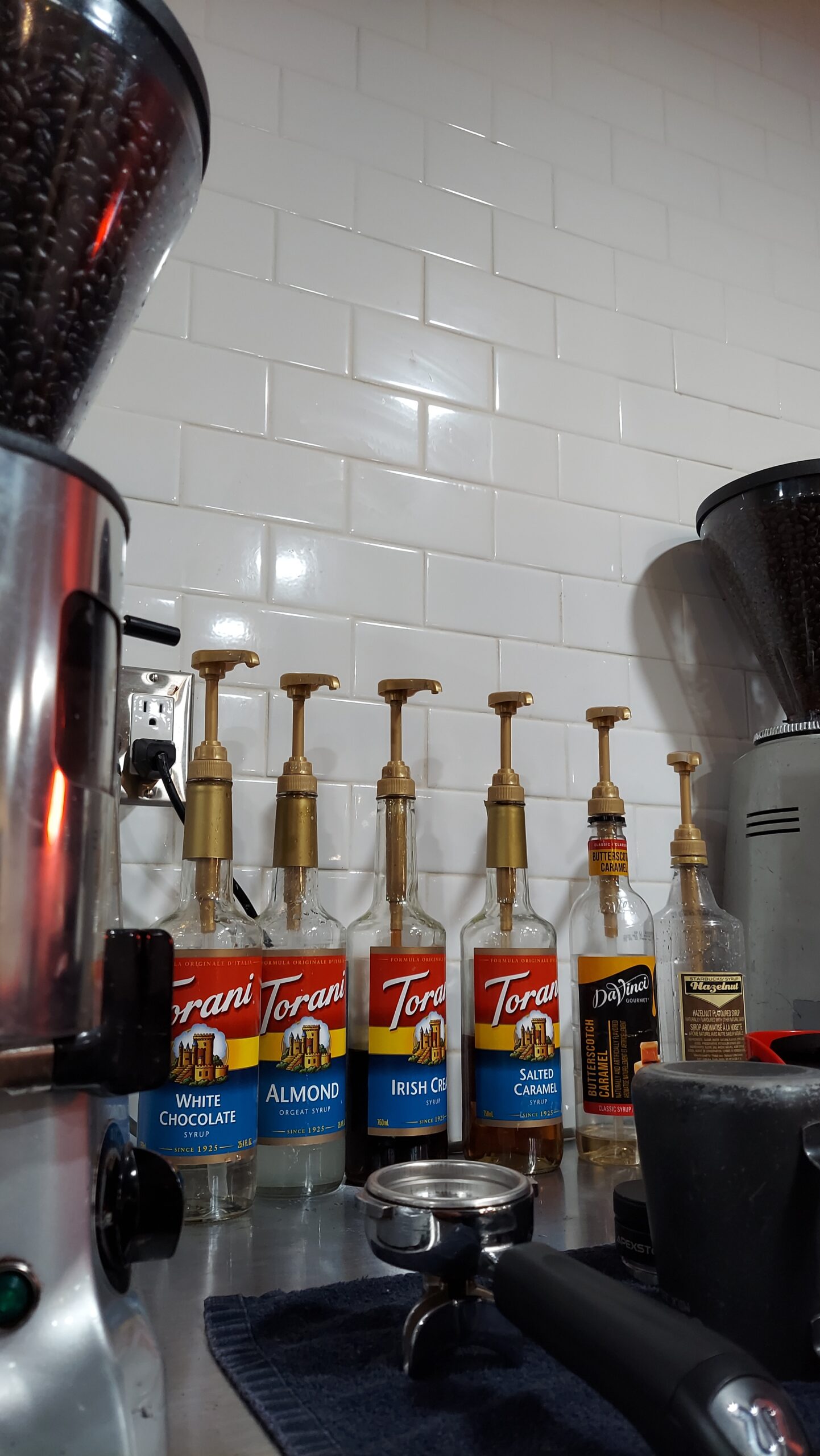 Promoting Conversation With Caffeination
Complimentary espresso beverages are served nightly during dinner in our Main Ingredient Restaurant. Dinner guests are welcome to sit, chat, and sip espresso together.
At the MGM Espresso Bar, our program participants are also able to hone their barista skills as well as enjoy our daily coffee hour together before Bible study.
We gladly offer complimentary espresso for all Police, Fire, and Emergency Medical workers during regular business hours (Mon – Fri 8am-5pm). Just stop by the business office and ring the doorbell!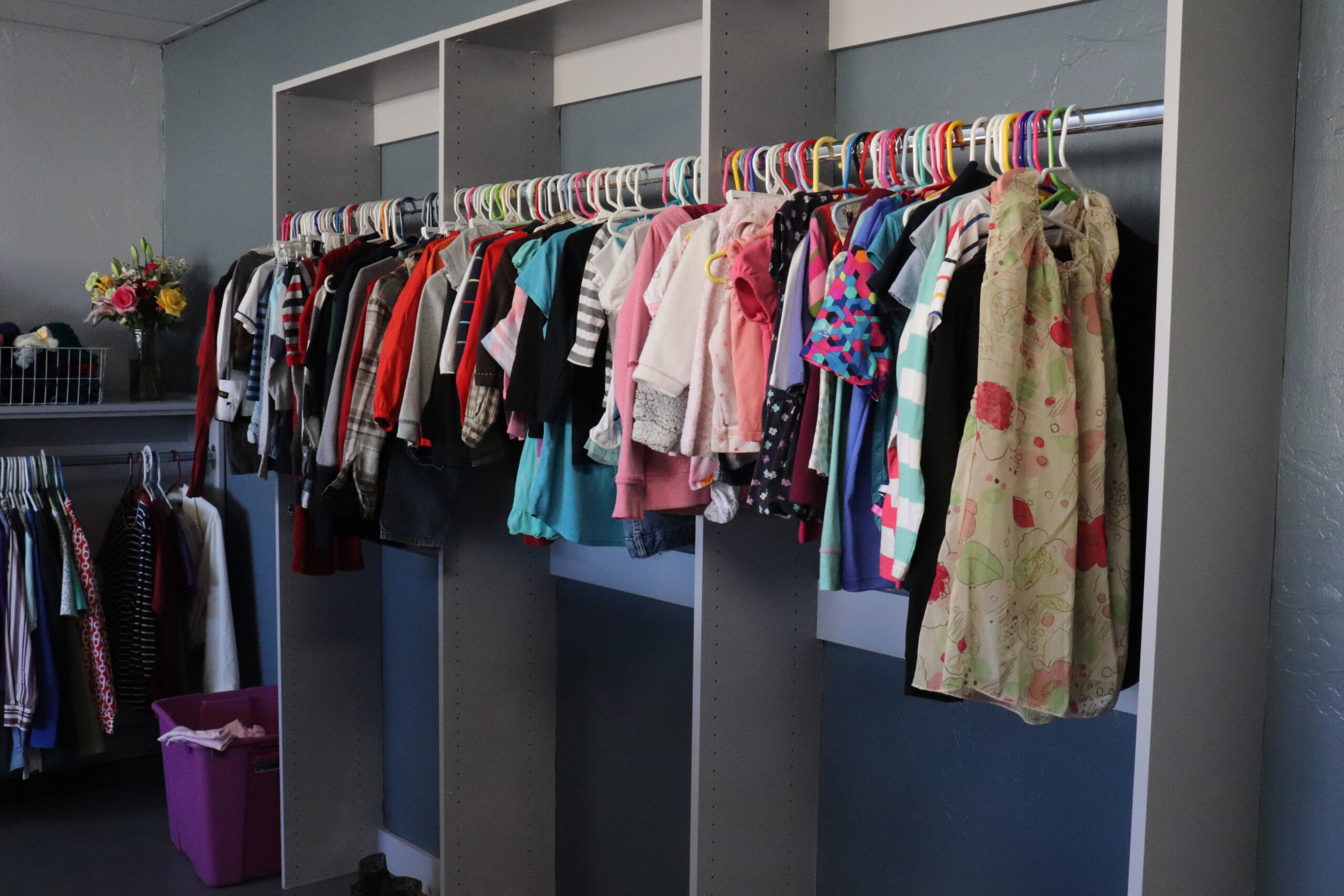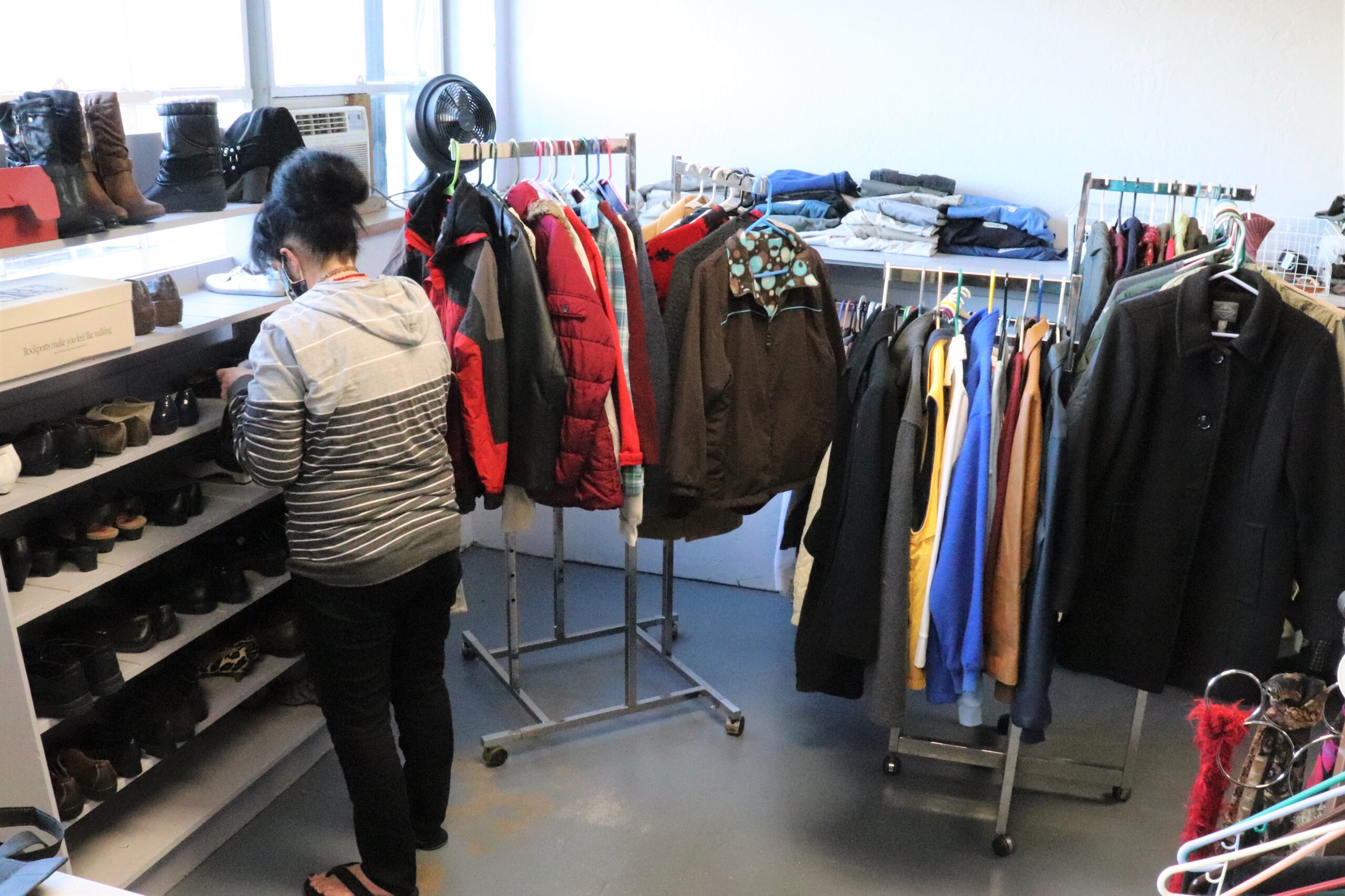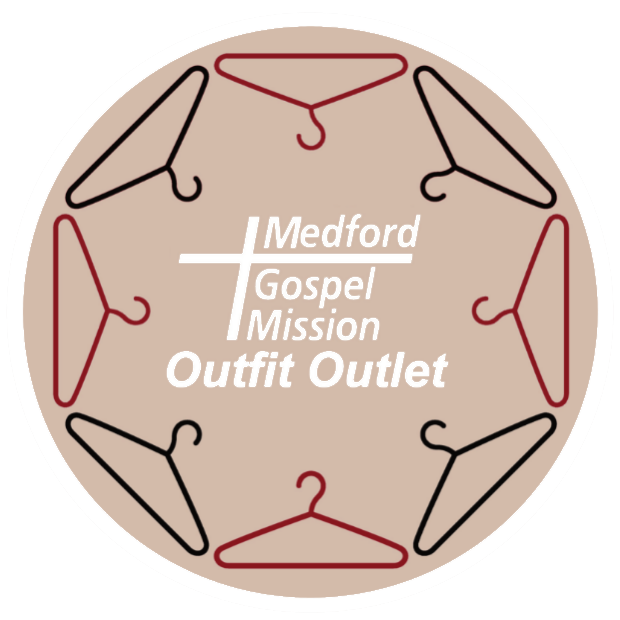 Providing For Necessity In A Way That Shows Dignity
The Outfit Outlet is currently closed to the public. We're taking some time to re-design our services to best suit our communities needs.
If you have any specific clothing needs, email us. We may be able to help.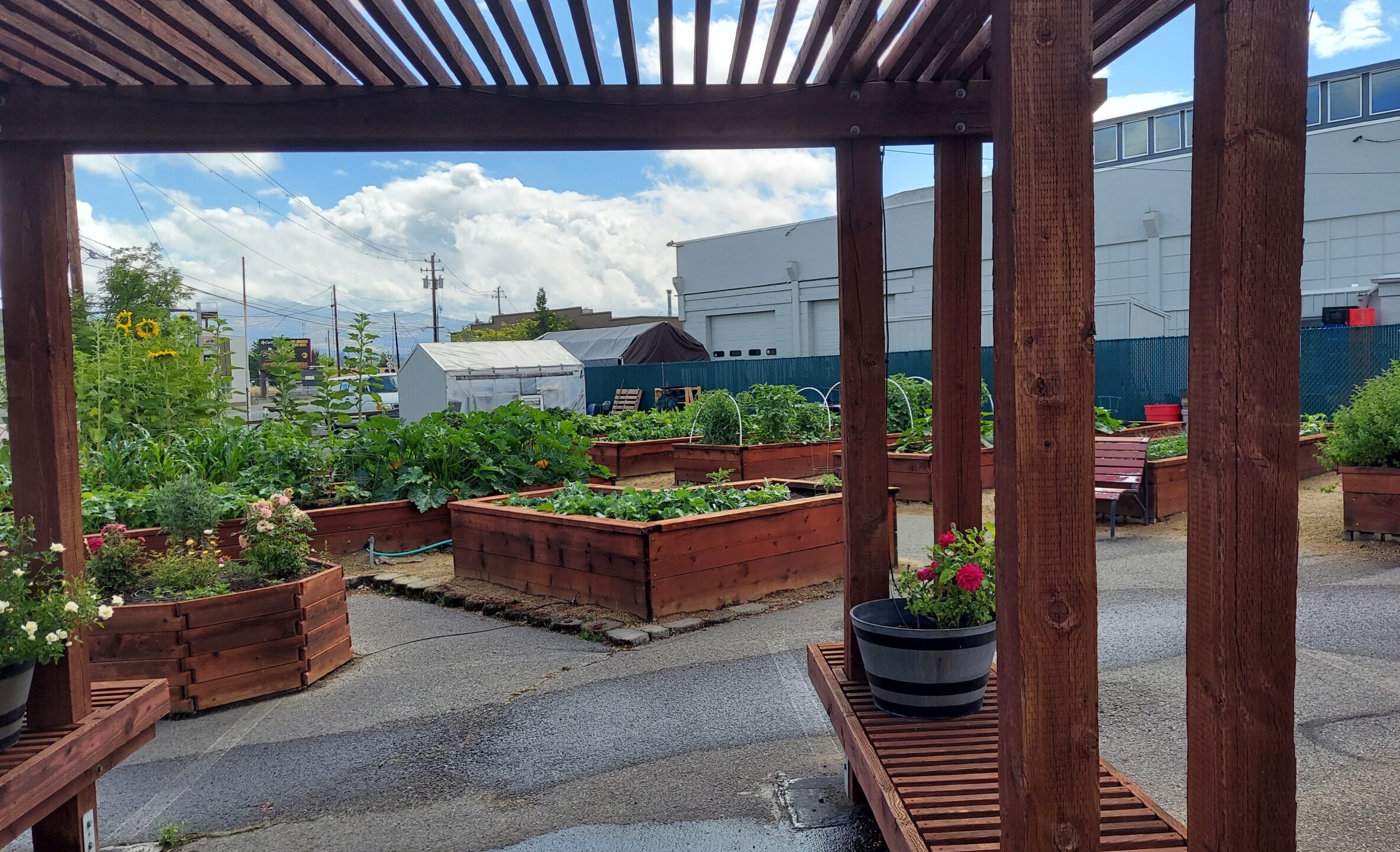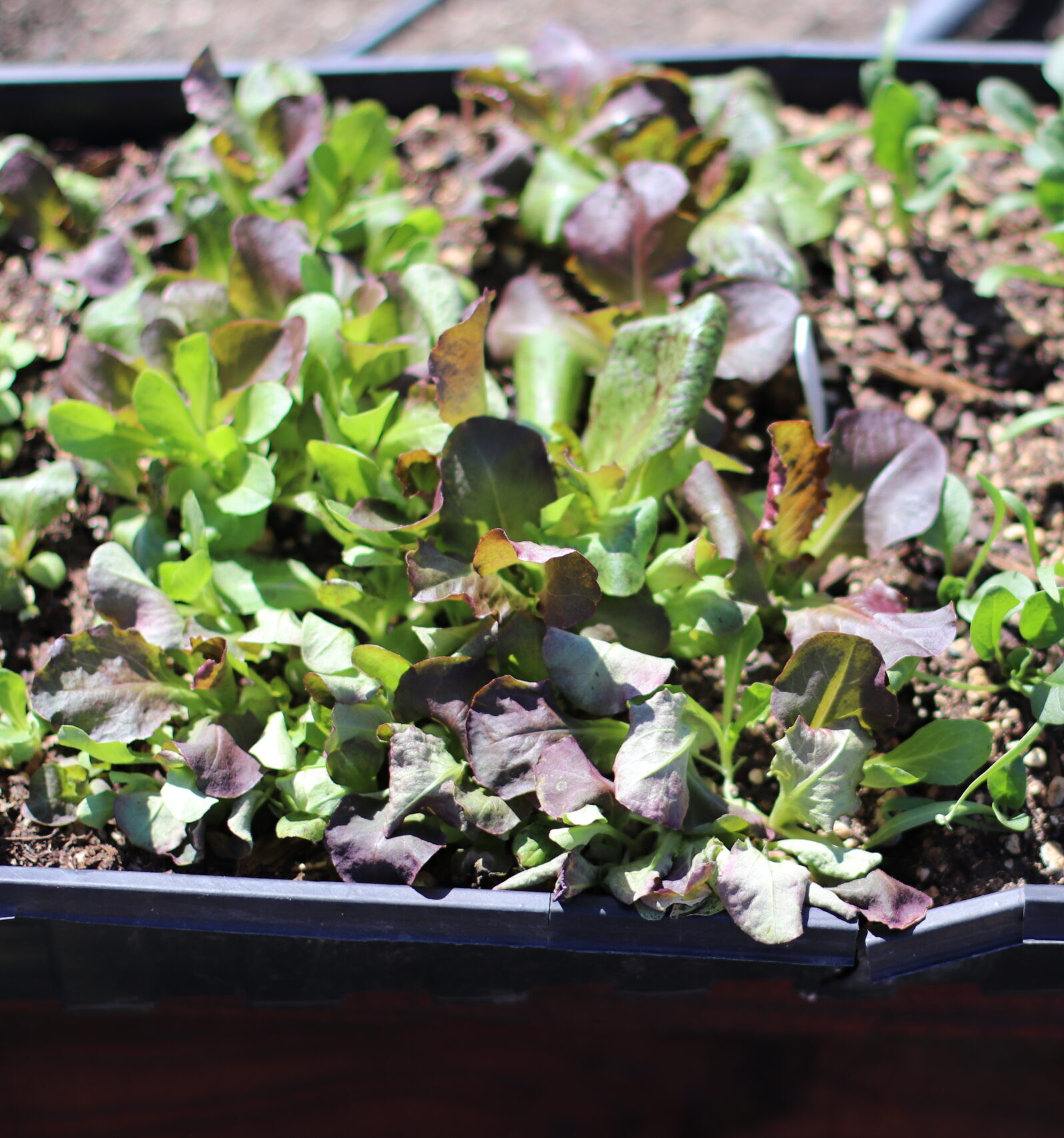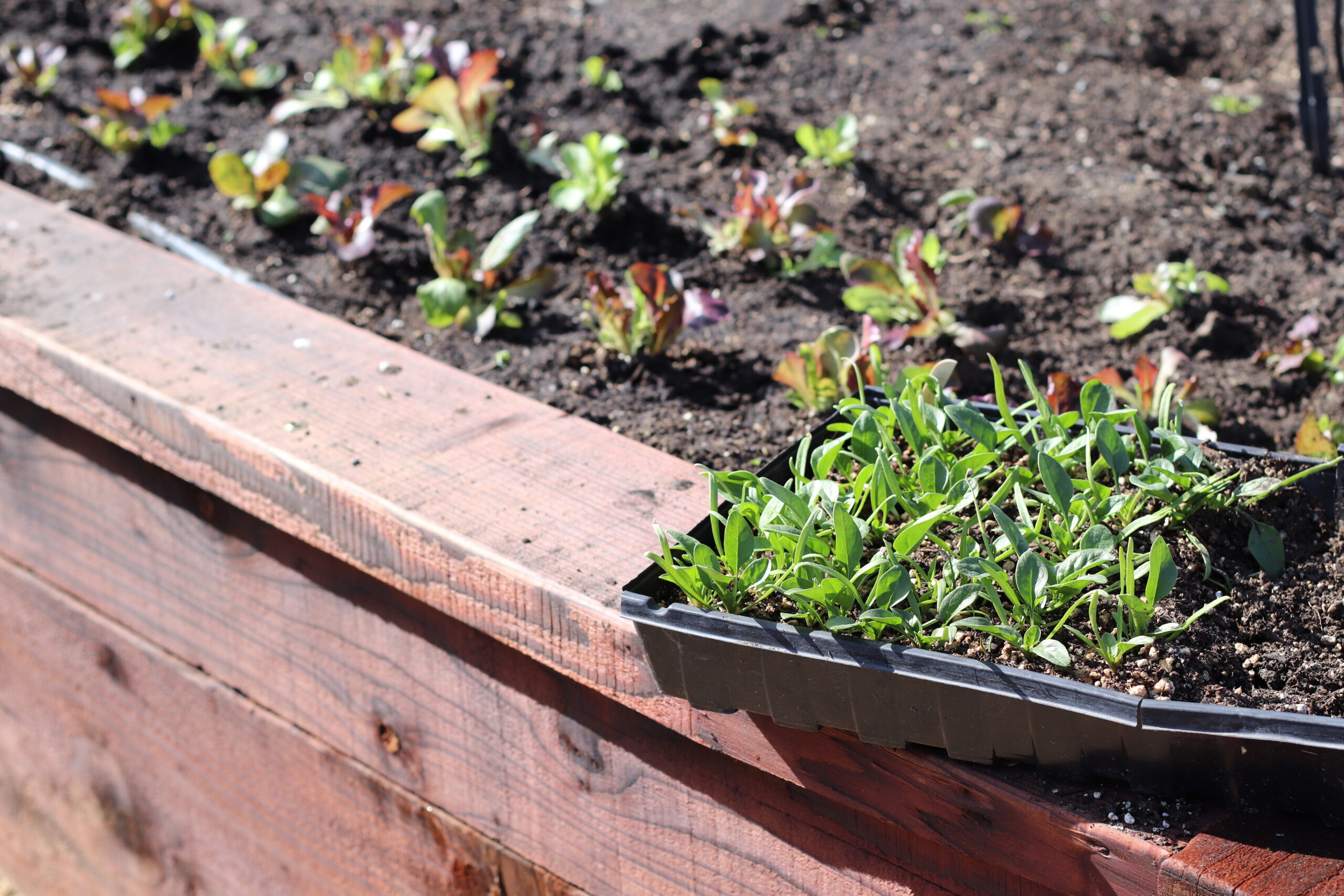 The Gospel Garden is an excellent space to enjoy God's good creation and to learn how to cultivate and steward the bounty of resources we produce. It even supplies ingredients used to prepare dinner for the community in our Main Ingredient Restaurant!
Looking for a comprehensive list of our Services?
Click on the button below to download a pdf of our current services. The pdf can also be used by local churches to print out as a resource page.