Dear Friends,
The year is half over and most of us are going to spend the 4th of July celebrating our country's independence with family and friends. At the Medford Gospel Mission the 4th of July always reminds us of the religious liberties that are afforded us by our country's forefathers.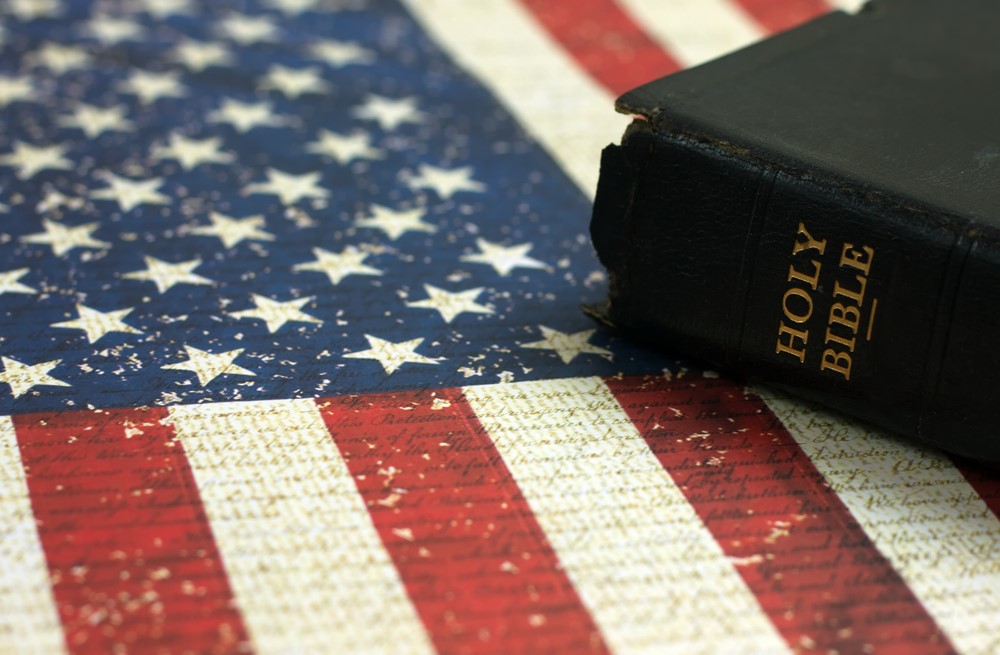 What this means for us is we choose to keep these liberties rather than utilizing federal, state, and local government dollars and compromising our liberties.
This allows us to unabashedly share the Good News with our guests every day through chapel services, one-on-one coaching, mentoring relationships, and volunteer interactions with our guests. In fact, many of the men and women in our discipleship program have many opportunities to share their faith with others. And we do this because faith comes through hearing, and hearing through the Word of Christ. This is a freedom that we love, especially at this time of year when most people reflect on their freedoms.
Our religious freedom allows us to love God with all of our heart, soul, mind, and strength, and to love our neighbor as ourselves. Every day over 200 of our neighbors walk through our doors looking for relief of some kind. What better way to love them than to share the Good News of the Gospel.
It is interesting that some people question why we share our faith, "pushing the gospel on the homeless that have no interest in it." The fact is, only 2% of our overnight guests identify as agnostic or atheist. The vast majority of our guests (65%) identify as Christian and the majority of these guests regularly attend a local church. Upon entering the mission 43% of our guests state that they want our help to actively work on their relationship with God while staying at the Mission. This is second only to needing to look for housing.
It is sad to think that the majority of the homeless people that stay with us would not be receiving the help they need and desire if we didn't have the freedom to practice our faith because we accepted government funding.
The men and women in our discipleship program spend an average of 336 classroom hours a year studying the Word of God at the Mission. This is something we surely could not do if we accepted government funding. This doesn't include the hours they spend at their chosen church and the time they spend with their mentors.
When you invest in the lives of individuals by giving to the Mission, you are not only helping us provide relief services like food, clothing, and shelter, you are also helping us restore people's lives as they address the challenges they face. You are helping people who desperately seek to understand who Jesus is, what He achieved, and what it means for their lives today.
Thank you for helping us end homelessness one person at a time.
Jason Bull