Dear Friends,

Thank you for making 2018 another special year for the Medford Gospel Mission! As we enter our 60th year of providing relief, restoration, and transformation in our community, we are excited about the impact that our restoration programs will have on people who find themselves in the dire situation of
being homeless.

Thanks to you, over 1,200 men, women, and children had a safe place to stay, clothes to wear, and nutritional food to eat this year. On behalf of them, thank you for providing these important relief services and helping them along the road to dignity. But relief services, as important as they are, are only a temporary fix, and because of your support, we were able to walk 75% of these people up the road of restoration.
We have many stories of restoration this year, but let me share what the impact of your support has had on a couple of young mothers who came to us this year at critical times in their lives.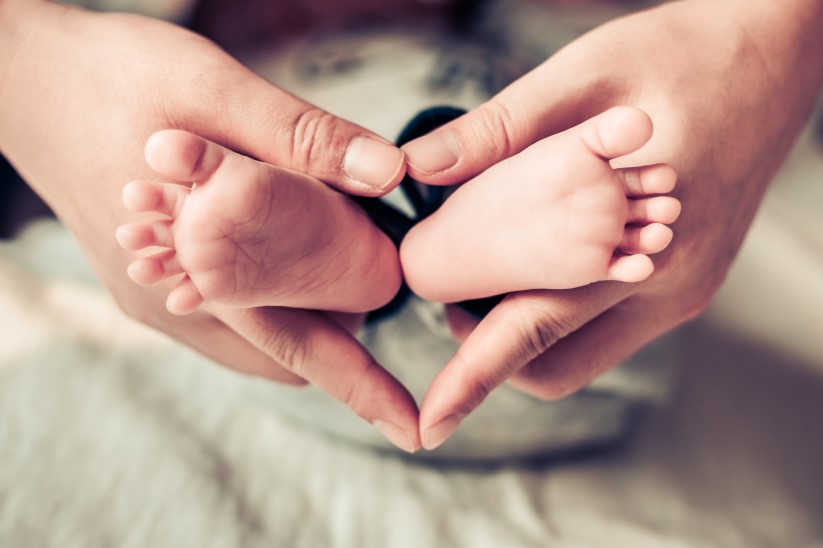 In June, a young lady came to our Bartlett campus and entered our restoration program. She was pregnant and alone. We had an opening in one of our family units in August and she moved in to prepare for the birth of her precious child. On August 30th, her little baby was born. The church community celebrated the mother's choice of life with a baby shower for her baby girl. The mother plans to continue in our restoration program. We look forward to watching the baby grow into a toddler. We enjoy providing them a safe and comfortable place while the mother continues to restore her life.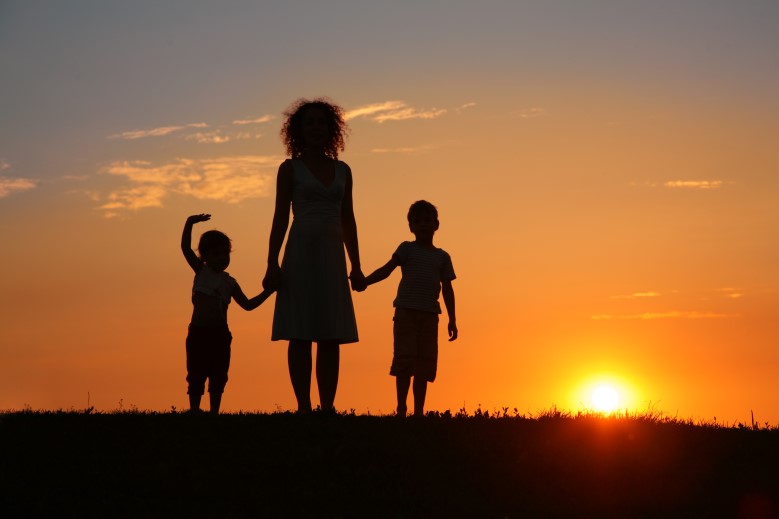 In July, another mother and her three children arrived from out of state, leaving an abusive situation. The mother and the children have flourished. The oldest child has been in school since day one of the school year and is doing extremely well. The preschool-aged children are in child care and grow-ing. The mother is becoming stronger every month and desires to transform into the woman God has created her to be. All four enjoy "Family Fun Night" at City Life, along with our Good News Chapels conducted by our local chapter of Child Evangelism Fellowship.
Every day your support makes stories like these two mothers possible.
As we enter the new year, our goal is to provide more comprehensive restoration programs for the men, women, and children that come to the Mission and in doing so, permanently end homelessness for the people we are honored to serve.
This new comprehensive program will give individuals more time than ever before to address the often difficult problems they face, and focuses not simply on finding housing and other resources, but it strives to equip the person to heal, learn, grow, and be victorious over the things that have held them back in life.
This is what we call whole person restoration because it focuses on the entire person. They will have time to learn about who they are spiritually, heal emotionally, and conquer their addiction challenges, get well physically, establish themselves socially, and learn to get back into the workforce and live a victorious life.
In order to move forward with this exciting endeavor, we need your continued faithful support to further develop these programs.
You could help in many different ways, so we ask that you would consider:
Praying for us and the people we serve as we strive to bring restoration to peoples' lives.
Volunteering in our restoration program by mentoring, facilitating, coaching, or teaching one of our restoration classes.
Supporting us with a generous financial gift to end the year or start the new year for 2019.
You can become part of our dedicated donor team who gives on a regular basis through out the year.
May the Lord bless and prosper you in the coming year. We so appreciate this community and each individual that has a heart to give and help end homelessness one person at a time in our area. Thank you!