Dear Friends,
As you may know, we at the Medford Gospel Mission do much more than provide relief services. Many people come through the doors of the Mission feeling there is no way out of their homeless situation. They may feel they are a victim of something in their past, or even regret past poor choices. Because of this, we work hard to equip individuals in addressing the situations they find themselves in. As we help them take accountability for their lives, it produces dignity as they work on the challenges they face and they become better equipped to succeed in our community.
We have found that the men and women in our programs develop a sense of virtue as they address the very challenges that may be keeping them in homelessness.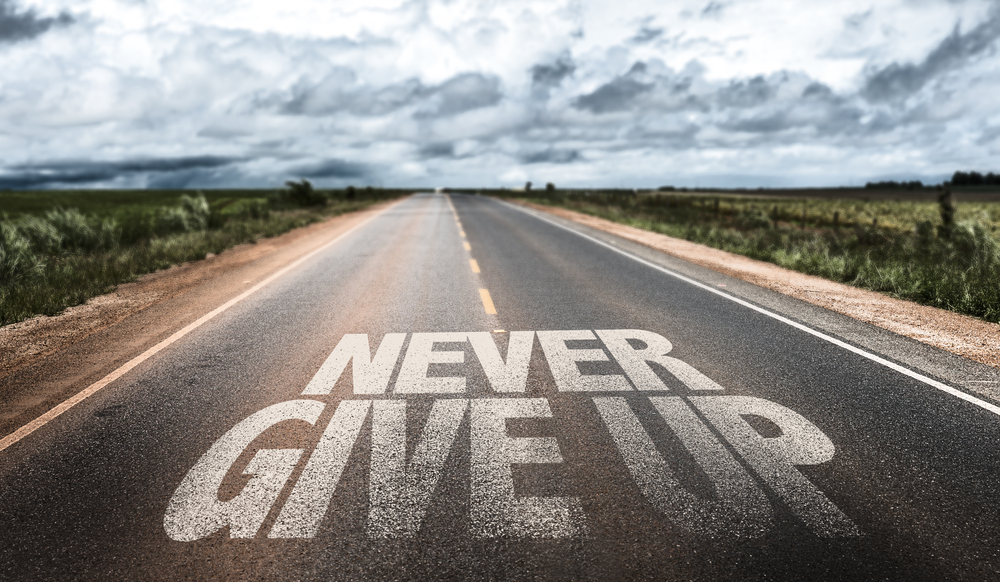 We recently asked our residents if they gained virtue since coming to the Mission and this was their response:
"Yes. I've gained strength in knowing God is there to help me through any situation I may find myself in. With His help I can do anything."
"Yes. I have been blessed by being forced from my shell and comfort zone. I had withdrawn, but by serving others, I have grown. And I look forward to continuing the process with the Lord's help."
"Oh my… that is the million-dollar question… Strength – the will to get back on the horse. Straining – holding back my initial reaction. Stretching – going alone and beyond my call to duty. Extending – offering my help, my ears, my eyes, my testimony, and hand up to my siblings in Christ."
Please pray for the men and women in our programs that they never give up as they strive to live virtuous lives, and tackle their challenges both big and small in the things they face.
Because of donors like you, we are able to continue to help individuals have victory in their lives by providing relief, restoration, and transformation to the men and women we serve. Please stop by or call to schedule a tour of either of our campuses. We would love to meet you!
Thank you for your support and your heart of giving,
Jason Bull
Executive Director
Medford Gospel Mission